Delivering food? Show how safe your kitchen is!
Reassure your customers that everything is clean and organized!
You can show the complete process of food preparation and packaging live. You customers will much more likely to order from your business, since they can track their order live.
Suitable features for restaurants
You can setup your business' opening hours using our operation time window feature. The camera will only turn on during this period.
The live stream can easily be embedded into your website. You can also use your cameras's public page hosted on our website.
Raise your brand awareness. The logo of your business can be overlayed on the stream.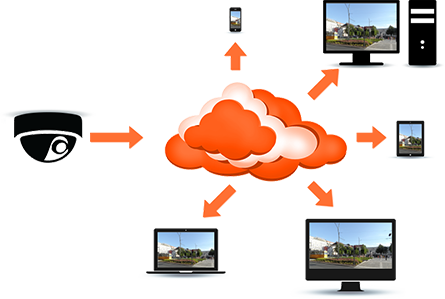 All you need is a standard IP camera and
IPCamLive
IPCamLive

offer a white labelled solution for VIP costumers
You do not need to spend a fortune on expensive equipment. Any RTSP compatible camera is supported. You do not need a PC or a software to run on the camera side. You can connect your camera directly to IPCamLive's video cloud.
Easy to set solution. Your camera will be online in 5 mins.