Trying to attract more tourists and get your guests back?
Grab their attention by showing the unique atmosphere through a
LIVE CAMERA!
Step ahead of your competitors! Get your website online! Use a live stream as virtual window to show the amazing view or the surroundings.
Suitable features for Hotels and Resorts
The live stream can easily be embedded into your website. You can also use your cameras's public page hosted on our website.
Show a short clip of a relaying day using our time-lapse feature or display a winter to summer clip to show the different landscape during the seasons.
Raise your brand awareness. The logo of your business can be overlayed on the stream.
Your stream is protected by our stream protection service. It prevents any copier from playing, the stream will only work on your website only.
Check out this hotel's website where they already enjoy the benefits of live streaming:
https://granhotelsolymar.com/live-cam/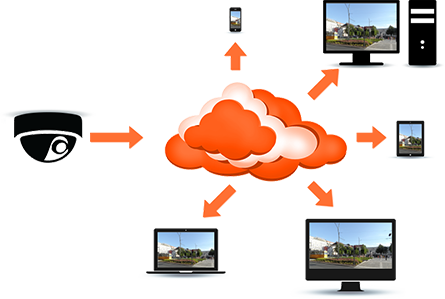 All you need is a standard IP camera and
IPCamLive
IPCamLive

offer a white labeled solution for VIP costumers
You do not need to spend a fortune on expensive equipment. Any RTSP compatible camera is supported. You do not need a PC or a software to run on the camera side. You can connect your camera directly to IPCamLive's video cloud.
Easy to set solution. Your camera will be online in 5 mins.
Show that your place is just as beautiful in LIVE as on pictures
You have a spectacular view from the balcony? It's time to take this advantage over your competitors and display this unique landscape that can be seen from your hotel.
Is your hotel's surroundings has no match? It is great idea to present an outdoor view of the main building, where the future guests can also see the weather live.
Show how it feels like to reside in your hotel by giving a peek into the most attractive parts inside of your hotel.